RPS specializes and offers quick turn-around, high-quality, and cost-effective publishing services. Whether it is proceedings or edited books, journals or books, we offer a perfect solution throughout the process by employing the modern publishing strategies for print and electronic publishing.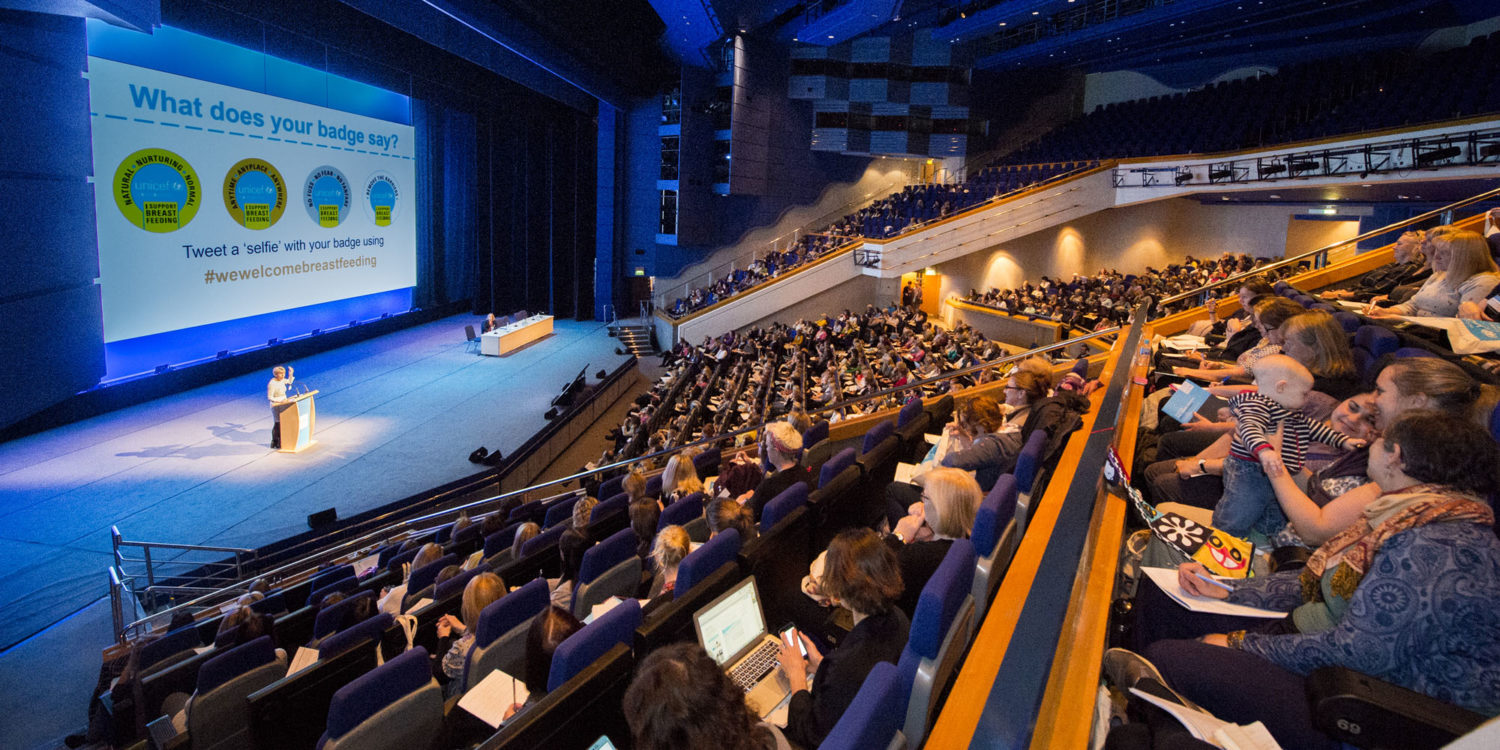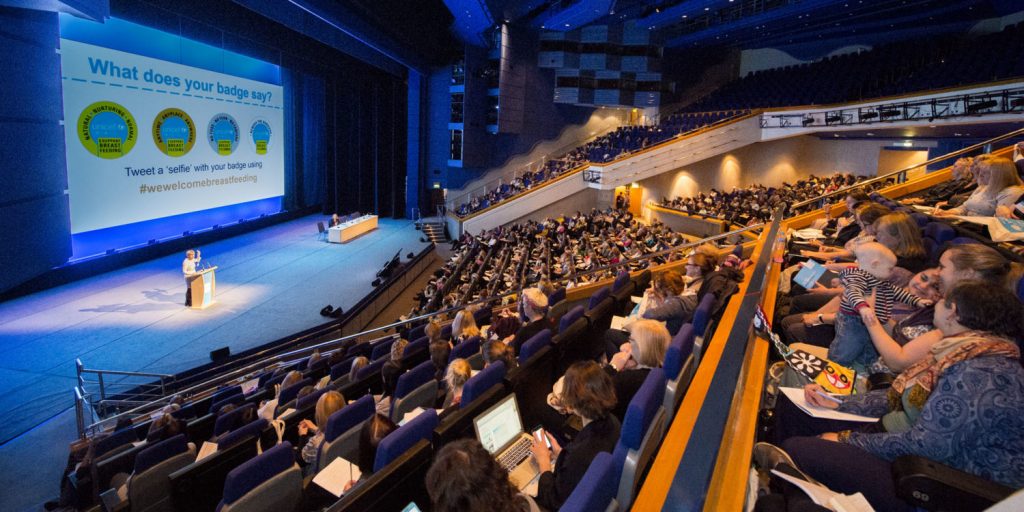 Develop New Conference
Website & Announcement Design
Abstract & Paper Management
Program & Abstract Booklet
CD-ROM/DVD/ThumbDrive Proceedings
Hardcopy Proceedings/e-proceedings
IEEE Xplore Compliant File
Internet Research & Database Collection
Publishing and Post Conference Support
Work Plan: If you have an idea for organizing a conference / symposium / workshop, please discuss with us and we will work out a strategy plan by setting schedule/deadlines.
Budget: We will preparing a tentative budget by determining sources of funding and projecting costs. We will help to improve the financial outcome by monitoring expenditure.
Book-Keeping: We will keep records of the financial affairs of the event and you can benefit from organizing bookkeeping/accounts management support records for your event.
Secretariat: We can provide full in-house secretariat services including secretariat office and handling daily phone/mail queries for the conference as well as establish followup for both pre- and post-conference requirements.
Source Suppliers/Vendors: We act as a single point of contact for managing suppliers/vendors. We also recommend venues for conference and related social events.
Publicity & Marketing
Call for Paper (Print + Electronic): We offer expert suggestion and assist in Call for Papers preparation including mailing services.
Publicity : Mass mailing: We prepare electronic direct mailer (EDM) and sending to our subject specialized databases.
Database Resources: Our internet research team continuously works on collecting/updating the database on all subjects. Our database can be used to reach out your target audience for our conference.
Exhibitors & Sponsors:  Exhibitors and sponsors play an essential role in the success of the entire conference and we hep to manage them. We identify potential exhibitors / sponsors and manage them by  exceeding their expectations.
Website: We set up, host, design and maintain conference website. Submission & Reviews
Abstract / Paper Submission and Online Reviews Management: From our experience in working for many scientific and academic conferences, we can understand that handling abstracts and technical papers is a hectic task. As such, we offer abstract and paper management services which facilitate the administrative procedures entailed in abstract handling and development of scientific programs. This leaves the Scientific or Technical Program Committee with resources to focus on the quality of the papers accepted.
Acceptance & Paper Format Compliance Checking: We will check paper submissions for format compliance and follow up with authors of non-compliant papers and seek for amendment. We will then compile final papers collected and submit for publication.
Author Queries: We will reply to authors' queries on abstract / paper submissions on a day-to-day basis as well as registration and all general queries.
Presentation Slides Collection & Verification: We will check presentation slides / posters collected for specifications and follow up with authors of non-compliant issues and seek for amendment. We will then compile final presentation slides / poster collected and submit in session halls.
Copyright Submission and Validation: We will check and validate copyright forms submitted and follow up with authors accordingly. We will then provide report and copyright forms to publisher in time.
Program Schedule: We will assist in conference programme scheduling.
Liaise with Speakers and Presentation Materials: We will liaise with speakers on presentation materials, requirements and travel/tour arrangements including accommodation and food.