Research Publishing Services is an academic and scientific publisher of conference proceedings, books and journals. We, at Research Publishing Services, strive to deliver products and services that suit each customer's unique needs by blending creativity and originality with business efficiency. We're committed to offer quick-turn around, high-quality, and cost-effective publishing services. Whether it is proceedings or edited books, journals or books, we offer a perfect solution throughout the process by employing the modern publishing strategies for print and electronic publishing.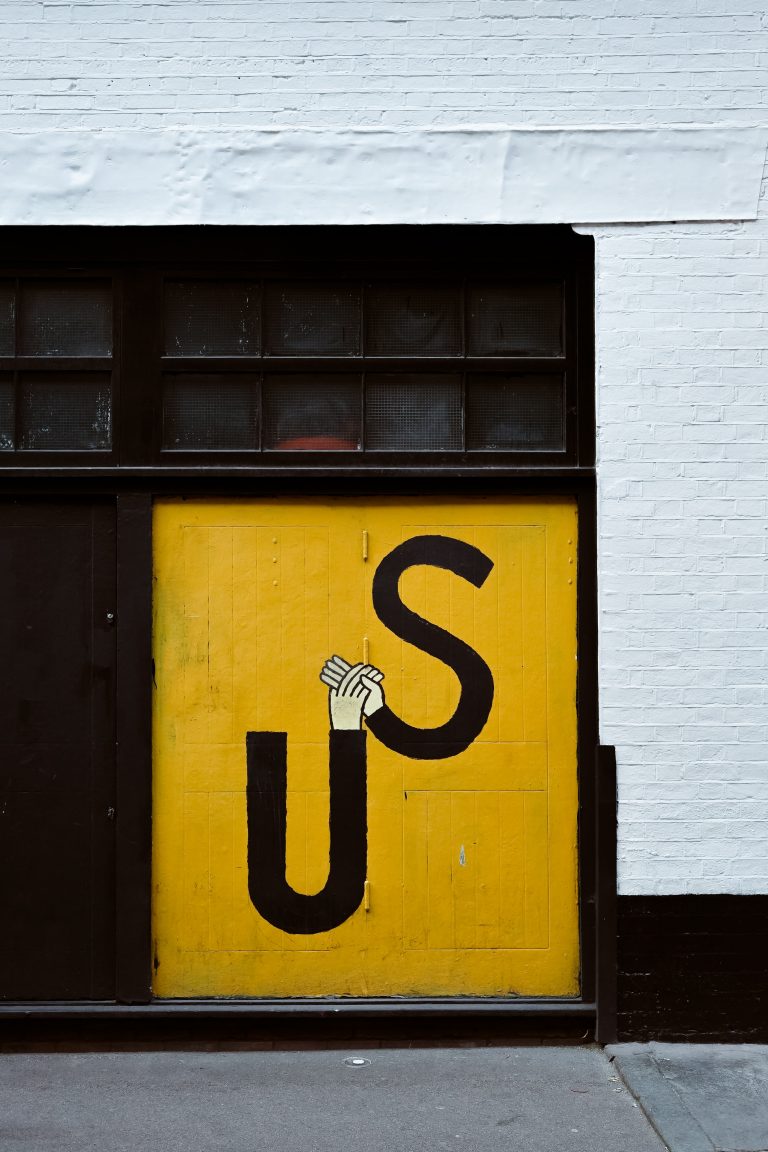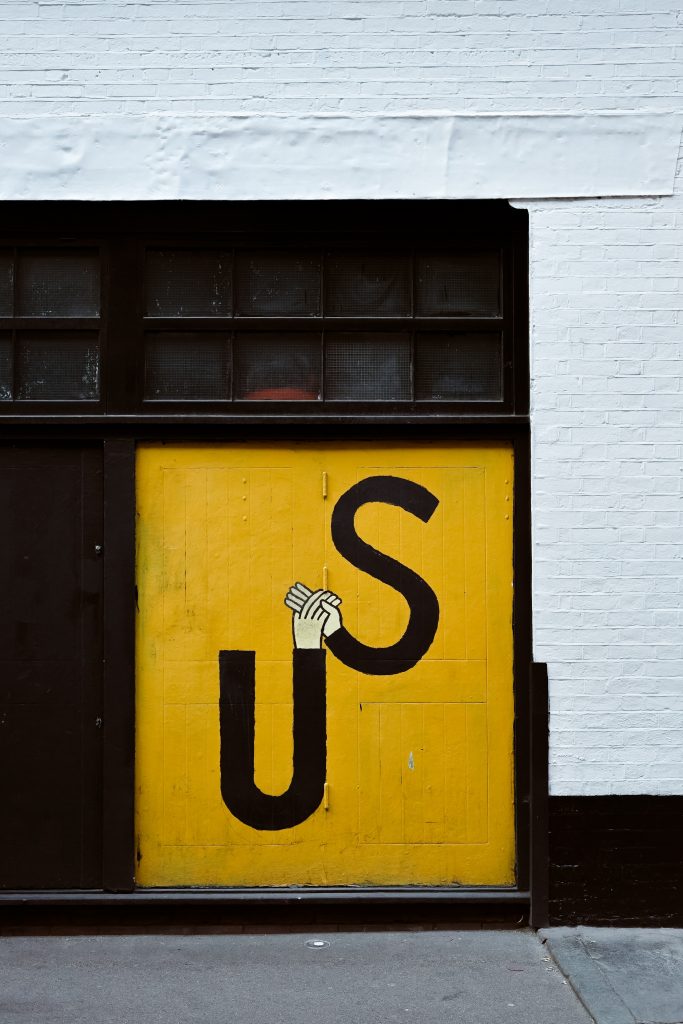 Our quick turnaround, high quality, low-cost, single point of contact and on time delivery to anywhere in the world have made us an "Innovative Partners".
We're not just another printer. We offer cutting-edge services in producing books, program & abstract books and proceedings in CD-ROM, DVD, USB flash drive and other electronic products for associations and organizations like yours. We believe that our reputation is on the line, as well as yours, and we want to make sure your publications make a shining, long lasting impression on end users that reflect you and your organization.
We team up with you, combining our technical skills and resources with yours to achieve the best result. We listen to your needs and your concerns! We then provide you with ideas and expertise to complete your publication efficiently and cost-effectively. We adopt fully automated production process with highly customizable work-flow to cater to any or part of the services. We can accommodate changes any time before printing and deliver to anywhere in the world — on time!
If our approach is in line with how you are thinking about your project, we would love to discuss it with you and please contact us.