Research Publishing is an academic and scientific publisher of books, conference proceedings and journals, headquartered in Singapore with facilities in Singapore and India. We, at Research Publishing, are always on the lookout for potential authors who are not only able to write topical scientific content but to inspire students and fellow scientists as well. If you have a book idea in mind, please share with us. We will discuss your plans thoroughly amongst our editorial and marketing teams. Once you agree with the terms and conditions, we will prepare Memorandum of Understanding (MoU) for both parties to sign.
Writing
At this stage, you will be assigned to one of our editors who will guide you along the manuscript preparation process. If you wish to feature illustrations, photographs, or any other content from external sources, you will need to seek copyright clearance from the respective authors or publishers. Also, you will need to complete our Promotional Questionnaire for our sales and marketing teams to maximize their promotional efforts.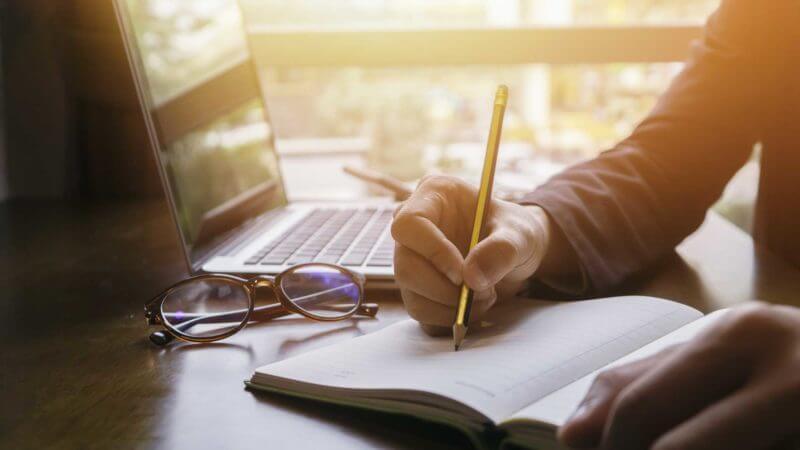 Editorial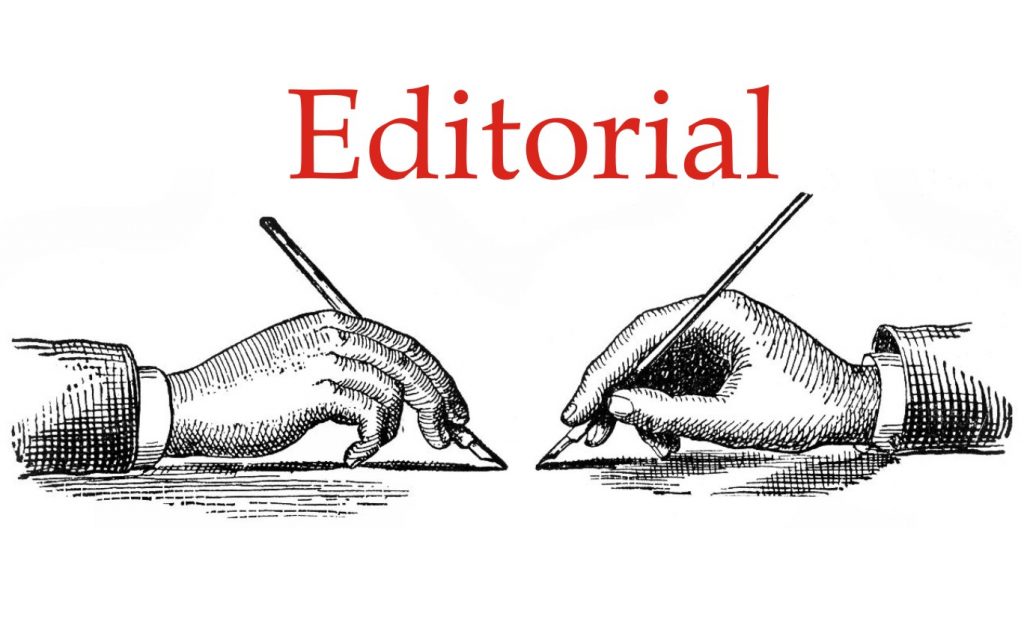 Once you have completed the manuscript, please refer to our Manuscript Checklist to ensure that it is ready for submission. Our editors will oversee various tasks and the important ones are to:
Check your paper for completeness
Check your artwork for clarity
Copy-edit
Create a proof copy to be sent to you for your kind reviews
Oversee the cover design
Publication
As the manuscript approaches its final stages of publication, the production editor will go through with you to finalize the corrections made, cover design, artwork and other issues. Upon final approval, the book will be sent for printing by our QC team which has an absolute commitment to quality and to keeping on schedule. We will send you the first published copy in due course.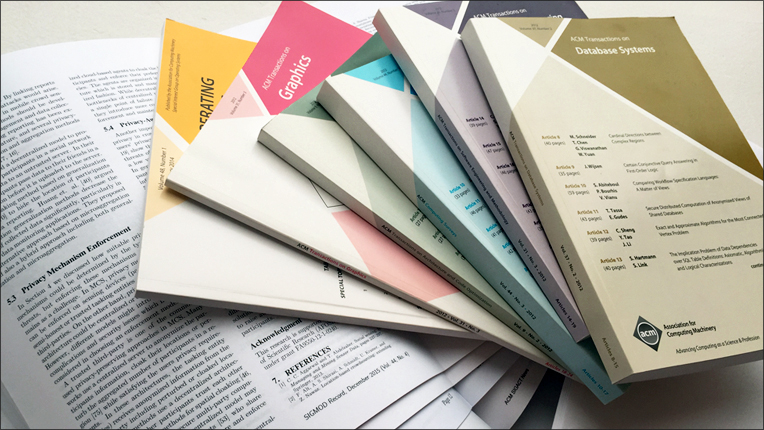 Sales and Marketing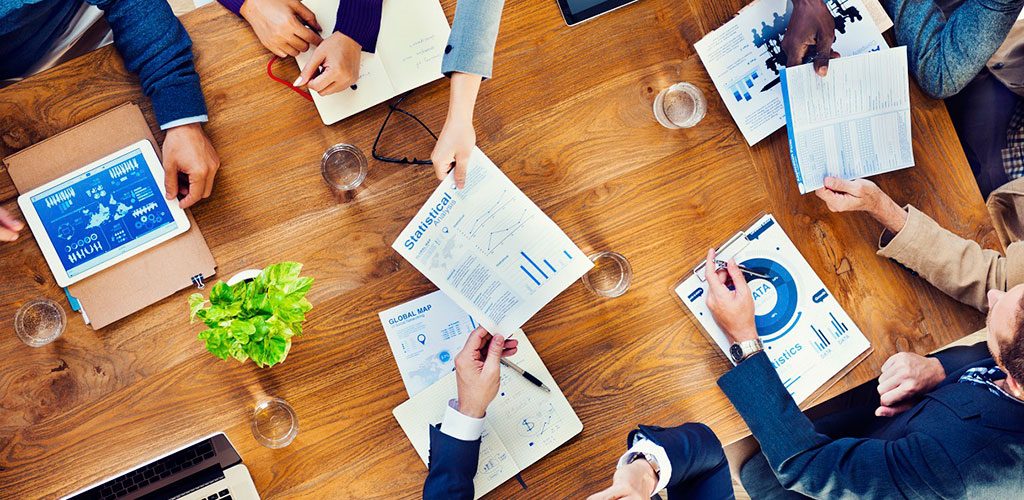 We have a dynamic marketing team and an efficient distribution network. Once the book is published, it will be distributed worldwide. Based on the Promotional Questionnaire that you have completed, one or our marketers will share their promotional plans with you. This will ensure that your book is promoted to the right audience (researchers, students, professionals etc) via the right channels (direct marketing, booksellers, Amazon, Alibris etc.) and at the right locations (conferences, bookshops, libraries).